United Consulting Group provides comprehensive ATM services and high-quality ATM products
to merchants and small business owners across the United States.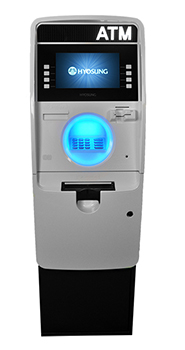 benefits of having an ATM
in your store or place of business:
extra revenue
A business owner sets and collects the surcharge fee per transaction, resulting in income every time someone withdraws money from the machine.
more foot traffic
Having an "ATM" sign in your window can bring more customers into a business. Even if they only entered for the ATM, they may purchase items in your place of business.
increase sales
An ATM reduces the risk that a patron with no cash on hand will leave and not return. Also a great solution for when a customer's credit card is declined.